Oakdale Woman Killed In Highway 108/120 Crash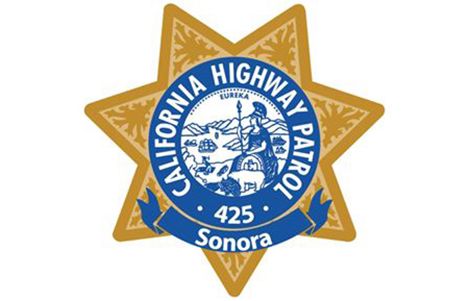 CHP Sonora Unit logo

View Photos
Tuolumne County, CA — A 55-year-old Oakdale woman died when her Toyota Prius was hit head-on by an oncoming Ford Explorer on Highway 108/120.
The crash happened at 6:15pm on Thursday. The Tuolumne County Sheriff's Office has identified the woman who died as Guillermina Goff. The CHP reports that she was hit in her Prius by the SUV driven by 37-year-old Cinthia Beglinger of Modesto.
Officer Faustino Pulido says Beglinger failed to negotiate a curve in the highway and drifted into the path of Goff. The crash resulted in Goff being pronounced dead the scene. Beglinger suffered minor injuries but declined medical attention. Beglinger also had a 10-month old child in the vehicle who was not injured.
Officer Pulido says the crash remains under investigation. It is not believed that alcohol or drugs were a factor.