Union Democrat's Parent Company Filing For Bankruptcy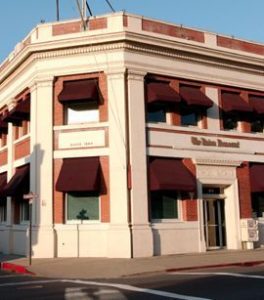 Union Democrat Building

View Photos
Sonora, CA — Western Communications, the owner of the Union Democrat newspaper, is filing for chapter 11 bankruptcy protection.
The company, based in Bend, Oregon, owns seven newspapers, two in California and five in Oregon. The company also filed for bankruptcy in August of 2011 after it had difficulty renegotiating $18-million in loans with Bank of America, as reported here.
In today's edition of the newspaper, a story states that the most recent move will help the company reduce debt and strengthen operations. It will be restructured for a "changing media world." The article ends by pointing out that readers of the Union Democrat will see changes over the coming months designed to create an economically sustainable and locally focused product, but no additional details were listed.
The Union Democrat was founded in 1854 and purchased by Western Communications in 1998.