Roads Into Yosemite Back Open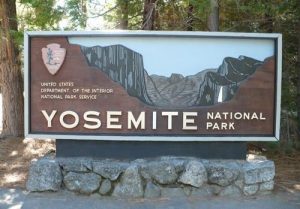 Yosemite Main Entrance - Highway 120

View Photos
After major roads were closed yesterday due to the storm system, access has been restored into Yosemite National Park.
Yesterday the National Park Service had closed the Highway 120 and Highway 140 entrances due to the storm, and both are back open. In addition, the National Park Service notes that Big Oak Flat Road, El Portral Road and Wawona Road are all back open.
No additional details are immediately available.