Major Injuries In Groveland DUI Crash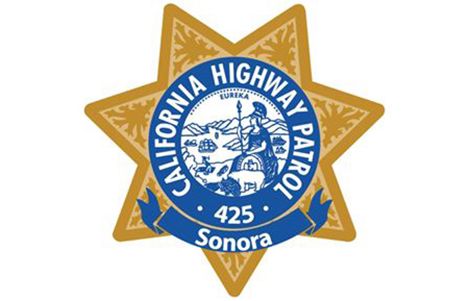 CHP Sonora Unit logo

View Photos
Groveland, CA — The CHP reports that a Groveland woman was arrested after her Jeep went airborne in a crash on Ferretti Road.
It happened Sunday near the intersection of Hemlock Street. The CHP reports that 36-year-old Ashley May Bacon drifted over the opposing traffic lane, struck an embankment, and her vehicle was launched into the air. The Jeep struck a tree approximately six feet above the ground, spun around, and came to a stop on its wheels.
Officer Faustino Pulido adds that Bacon was found unresponsive in the front seat, extricated by first responders, and transported to Doctors Medical Center in Modesto. While the injuries were"major," they were not life threatening, according to Officer Pulido. She has been charged with DUI.