Senator Borgeas Visits Sonora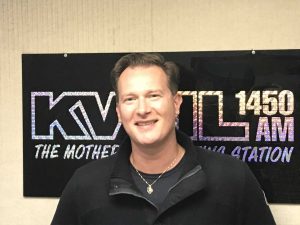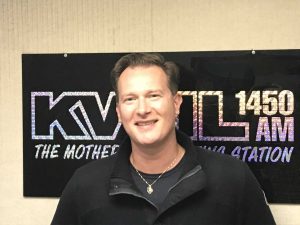 Mother Lode's new Senator for District 8, Andreas Borgeas

View Photos
Sonora,  CA — The Mother Lode's new Senator for District 8, Andreas Borgeas, visited Sonora this afternoon to speak with local residents.
He visited the Tuolumne County Chamber of Commerce office to speak with business and community leaders. He also stopped by Clarke Broadcasting to record an upcoming Mother Lode Views radio show.
Asked about what issues he'll be focusing on in the upcoming session, he stated, "Not surprisingly there is always going to be water and fire management related issues. There needs to be a balance between maintaining a strong environmental interest, but also looking at the human elements. So, if there are opportunities to thin responsible and to make certain that we take the advice of the folks who are in the fire protection services.  As I mentioned earlier, also focusing on enhancing healthcare, improving education and public safety."
Borgeas, a Republican, took the oath of office earlier this month. He defeated Democratic challenger Paulina Miranda in the general election. He replaces the termed out Tom Berryhill. Most recently he was a supervisor for Fresno County.