California Regulators Scrap Text Tax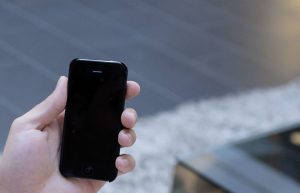 Stock Photo of a Cell Phone

View Photos
Sacramento, CA — The state's public utilities commission is no longer planning to tax text messages.
We reported earlier that the California Public Utilities Commission had planned a January 10 vote on a proposal to create a monthly surcharge on texting plans to subsidize programs for low income state residents. However, an FCC ruling last week determined the proposal is unlawful.
A statement by the California PUC reads, "The Federal Communications Commission issued a declaratory ruling finding that 'text messaging' is an information service, not a telecommunications service, under the Federal Telecommunications Act, which limits state authority over information services. Prior to this FCC ruling, text messaging was not a classified service under federal law."
Instead of challenging the ruling in court, the state has decided to drop the proposal. The previously proposed "text tax" faced strong opposition from industry trade groups that represent companies like AT&T, Sprint and T-Mobile.