Update: Pile Up On HWY 108 Slows Evening Commuters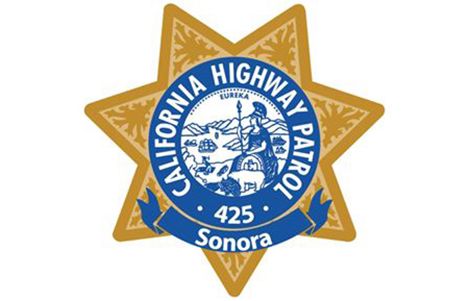 CHP Sonora Unit logo

View Photos
Update at 5:15 p.m.: The CHP reports that the wreckage has been cleared from the three vehicle pile-up that caused up to 20 minute delays for evening commuters. Traffic is moving freely once again. Minor injuries are reported in the crash. Further details on the collision can be viewed below.
Original post at 4:15 p.m.: Jamestown, CA — Emergency crews are on the scene of a three-vehicle pile up on Highway 108 near the Woods Way intersection in Jamestown.
The CHP reports that a sedan, pickup and van collided and the wreckage is blocking a section of the highway. Traffic was already backed up in both directions of the highway due to Caltrans crews doing survey work in that area from Sonora Creek Bridge to South Washington Street, as earlier reported here. That work was supposed to be wrapped up by 2 p.m. Now with the evening commute travelers delays are ranging from 15 to 20 minutes.
The CHP details that the sedan smashed into the rear end of one of the other vehicles and created a chain reaction. Officers are directing traffic and tow crews are responding to the scene. Motorists may want to find an alternate route if possible. There is no word on possible injuries at this time.  We will have an update as soon as further information comes into the news center.