South County Man Convicted Of Murder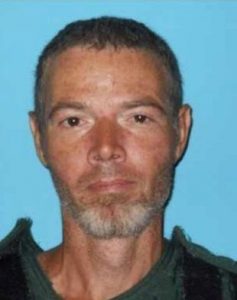 Elton Quintin Redick

View Photos
Sonora, CA — A jury has found 43-year-old Big Oak Flat man Elton Redick guilty of murdering Marc DeJong in September of 2017.
Redick was convicted of First Degree Murder with a special allegation that he discharged a firearm causing death. In addition, he was found guilty to a charge of kidnapping.
The District Attorney's office reports that Redick shot DeJong at a property on Black Road in Big Oak Flat. It happened after Redick learned that DeJong reportedly had a sexual encounter with a woman at the property. After shooting Dejong, Redick then held the woman captive in a locked trailer for three hours. Redick would later flee the scene, but he was found by sheriff's officials the following day, hiding near the Claim Jumper Mini Mart. Seven witnesses were called to speak at the trial. He is now scheduled for sentencing on January 15 in Department Two of Tuolumne County Superior Court.