Child Taken From Home After Tuolumne Drug Arrest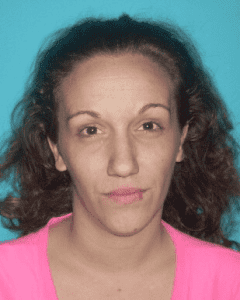 Chantelle Fontana

View Photos
Tuolumne, CA – A search of a woman's home resulted in her arrest and her child being taken from the home.
Tuolumne County Sheriff's office reports that on Tuesday afternoon members of the High Risk Supervision Team made a probation compliance check on 30-year-old Chantelle Fontana. While searching the Tuolumne home, deputies discovered heroin and drug paraphernalia inside the bedroom she shares with her child.
Fontana was taken into custody and booked into the Tuolumne County Jail for possession of a controlled substance, possession of drug paraphernalia and child endangerment. Child Welfare Services officials were called to the scene and removed the child from the home.