Cashing Stolen Checks Lands Jamestown Woman Behind Bars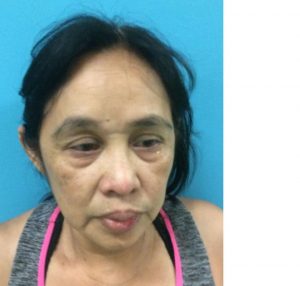 Joy Cawaling Haley

View Photos
Sonora, CA – A housekeeper was arrested after an elderly woman noticed activity to the tune of several thousand dollars missing in her checking account and reported her suspicions to Sonora police.
The 90-year-old victim made the call to 911 on Wednesday morning and shortly afterwards 59-year-old Joy Cawaling Haley of Jamestown was arrested for passing fake checks and embezzling money.
During the investigation, detectives discovered that Haley had stolen some of the senior woman's checks and began cashing them at several local businesses. They also revealed that in just a two month period, Haley had misappropriated well over $3,000 from her elderly employer.
Officers took Haley into custody at her residence in Jamestown. She faces two felony charges related to the thefts. It is unclear if any of the money was recovered.