Calaveras CAO Lutz Resigning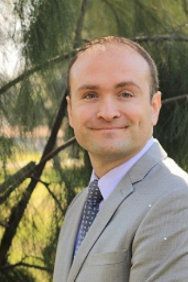 Tim Lutz

View Photos
San Andreas, CA — After serving in the role for just over a year and a half, Calaveras County Administrator Tim Lutz is exiting the position.
Lutz is currently out of the office on vacation, but county officials confirm to Clarke Broadcasting that he did submit his resignation letter. There are no current timelines available regarding when his last day will be, or what the process will entail for finding his replacement. More information is expected to be released as early as today from the county.
Before becoming CAO in April of 2017, Lutz served as the Director of Fiscal Operations for Tulare County. He grew up in Pollock Pines and graduated from CAL State Fresno.
We'll pass along more information as it becomes available.