Keep An Eye Out For Thieves This Holiday Season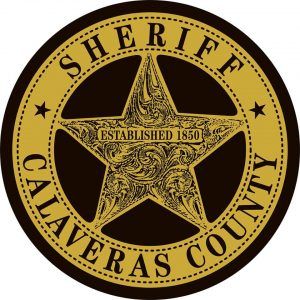 Calaveras County Sheriff's Office

View Photos
San Andreas, CA — While the holidays are typically a time of cheer and goodwill, local law enforcement agencies are warning that the upcoming weeks also often bring an increase in the theft of packages delivered by mail.
The Calaveras County Sheriff's Office is encouraging residents to check your mail daily and remove packages from doorsteps as soon as possible. The sheriff's office also advises against sending cash in the mail and to consider checks or a money order. Signature confirmation is one of the easiest ways to protect a package. You can also request priority shipping, or priority express, and have it held at the post office for later pickup. Another option is to use a lockable mailbox or PO Box.
In addition, when out shopping, the sheriff's office says to make sure to hide all valuables and packages in your vehicle.