Burn, Baby Burn, But Only Responsibly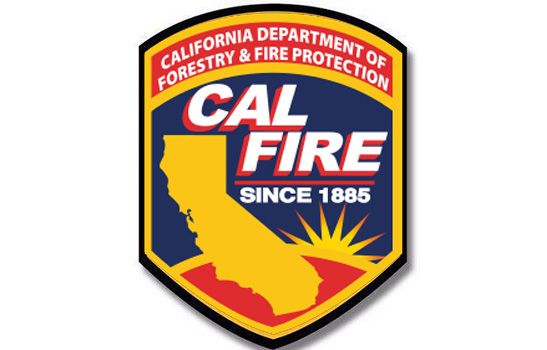 CAL Fire logo

View Photos
Sonora, CA – Seasonal fire restrictions have already lifted for Stanislaus National Forest while local CAL Fire officials are sharing word that they are formally giving the nod to permissive burning again this week.
In fact, according to CAL Fire Tuolumne-Calaveras Unit Chief Josh White, the burn permit suspension in Tuolumne, Calaveras, Eastern Stanislaus, and Eastern San Joaquin counties officially lifts at 8 a.m. Tuesday morning.
That means those with valid agricultural and residential burn permits can begin burning again on permissive burn days. For the latest burn conditions, consult the burn box on the myMotherLode.com homepage.
Precautions For Safe Piles
Chief White advises landowners to follow all CAL Fire guidelines in order to maintain control of burns, as officials can hold individuals criminally or civilly liable for a fire to escape control and/or burn onto neighboring properties.
"Safe residential pile burning of forest residue by landowners is a crucial tool in reducing fire hazards," White states, adding that local, state, and federal land management and fire agencies will be using the same window of opportunity to conduct prescribed burns aimed at improving forest health on public and private lands.
For pile burnings, materials must be dry natural vegetative materials, such as leaves, pine needles, and tree trimmings – no trash, painted wood or other debris is allowable. To prep, clear a ten-foot diameter down to bare soil around piles. Burn on non-windy days; maintain burning piles at no larger than four feet in diameter and height; make sure an adult is attending the fire at all times with a shovel and water source handy.
Fire Safety On The Forest
Stanislaus National Forest officials on Monday lifted fire restrictions in moderate and high hazard areas. They enacted temporary fire restrictions on June 29 due to extreme fire danger. Remember, a campfire permit, still required for those camping outside of developed campgrounds, is available at visitor centers or online by clicking here.
Officials stress fire safety precautions are mandatory for outdoor activities on public lands. These include campfire safety and proper protocol; clearing ten feet in diameter for campfires and ensuring they are always attended; keeping proper tools such as a shovel and bucket with water in in nearby at all times; drowning, stirring and feeling a campfire to make sure it is fully out before leaving the site.
When out on Forest lands, remember that approved spark arrestors are required for motorcycles, ATVs and chainsaws. Make sure to prevent vehicle-related fires by maintaining proper tire pressure; having sufficient tire tread; maintaining brakes so they do not overheat; avoiding travel or parking on brush or grass; preventing tow chains from dragging so they do not set off ground sparks.