State Jobless Rate Holds, Mother Lode's Slips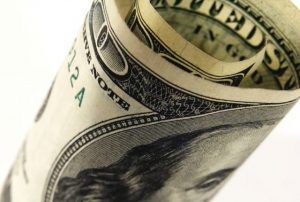 Money

View Photos
Sonora, CA — California's unemployment rate held at the record low of 4.1 percent in October.
Last year at this time the rate was 4.5, according to the state Employment Development Department. It released its jobless report today. The rate hit the record low in September after spending months just a notch higher at 4.2 percent. That record dates back to 1976, when those statistic were first recorded.
The Mother Lode did not follow the state's trend. Tuolumne County saw its rate slightly increase from 3.9 percent in September to 4 percent in October. Calaveras County's rate also inched up to 3.7 percent last month from 3.5 percent the previous month.
Statewide professional and business services reported the largest hike with a gain of 19,100 jobs, followed by manufacturing up 6,600 and information and government, each up 5,600 respectively. Trade, transportation and utilities reported the biggest loss of jobs at 3,100.
The U.S unemployment rate remained at 3.7 percent.