Hit And Run Sonora Crash Leaves Teen Injured By Roadside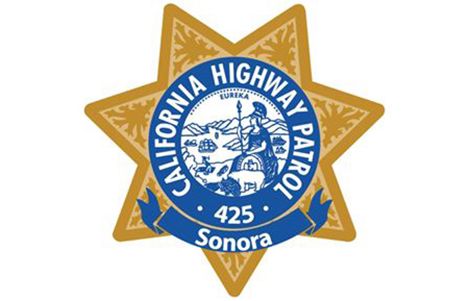 CHP Sonora Unit logo

View Photos
Sonora, CA –  A 14-year-old jogger was struck in Sonora by a vehicle that took off as she lay injured and covered in tall grass by the roadside – now the CHP is seeking the public's help to track down the driver.
The victim, Ruth Shopp of Sonora, was eastbound facing traffic on Campo Seco Road east of Crooked Lane and heading toward Lime Kiln Road when she was struck at around 6:15 p.m. on Tuesday. CHP spokesperson Faustino Pulido confirms that it was dark outside and instead of stopping; the westbound driver drove off leaving Shopp suffering from serious injuries and hidden in tall grass on the side of the road.
Pulido details,  "While lying injured on the shoulder, Shopp was able to extend one arm toward the westbound traffic lane.  This was observed by a passing westbound motorist who stopped to render her aid." He continues, "Broken vehicle parts from the suspect vehicles' front lighting components and/or side mirror were found strewn about the westbound traffic lane at the collision site and were collected by the Highway Patrol as evidence."
Shopp was airlifted to Valley Children's Hospital for treatment of her injuries. While Pulido tells Clarke Broadcasting that her injuries are not life-threatening, he indicates that the incident could have turned tragic if she was not discovered and left overnight in the cold.
Anyone that may have information regarding the vehicle or the driver is asked to call the investigating officer T. Gowin at (209) 984-3944.