Man Arrested For Indecent Exposure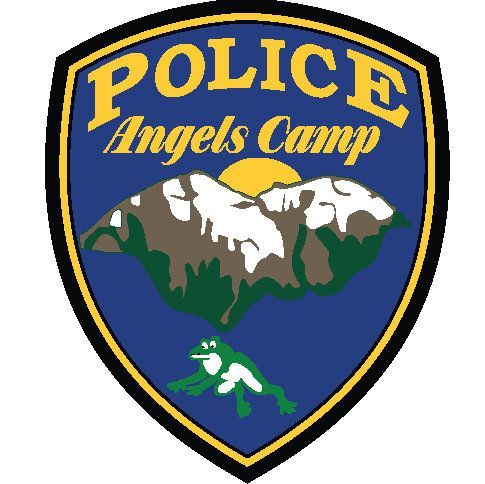 Angels Camp Police Dept. logo

View Photos
Angels Camp, CA – A bizarre incident in Angels Camp began with a report of a naked man and ended at a home with the suspect wearing the resident's clothes.
A caller reported seeing a naked man in the roadway in the 1200 block of South Main Street around 11:30 p.m., but officers that responded to the scene came up empty handed as they were unable to locate a suspect. Then, about 20 minutes later, a nearby home owner called to report an unknown man in his home. He also detailed that the man was wearing his clothes. During questioning the suspect claimed it was his home. He also refused to answer questions or give his name, which was followed by several screaming outburst, according to police. The actual home owner confirmed that the man did not live at the residence and that he did not know him.
Once at the Calaveras County Jail, finger prints identified the suspect as 19-year-old Jacob Hunt of Angels Camp. He was also positively ID'd by the original caller earlier in the night that reported a naked man in the neighborhood. Hunt faces charges of burglary, indecent exposure and under the influence of a controlled substance charges.