Beef Salmonella Scare Impacting Tuolumne County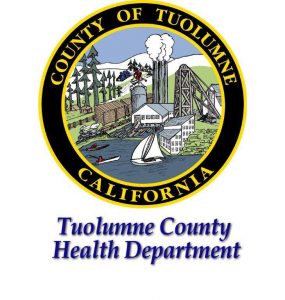 Tuolumne County Health Department

View Photos
Sonora, CA – The public is being asked to check for possible tainted meat from an Arizona company that may have made it on the shelves of stores in Tuolumne County.
Health officials report that raw meat products, mostly ground beef, from   JBS Tolleson, Inc. out of Arizona may be contaminated with Salmonella Newport. The multistate outbreak linked to the meat is reported to have been sold in SaveMart, FoodMaxx, and Lucky stores in California.
Tuolumne County Health Department spokesperson Michelle Jachetta cautions the public, "They just need to check their freezers to see if they've got any of the raw beef products with expirations dates of July 26 through September 27th of 2018. The products probably aren't in their refrigerator anymore or they shouldn't be, but they may have frozen some. They should just throw it away."
The stores have also been advised to remove and discard any from their shelves. Local health officials relay that the emergence of these Newport strains is thought to be linked to the use of antimicrobial agents in agriculture. Jachetta notes that there have been 57 cases in 16 states, four of them in California, but none in Tuolumne County or neighboring counties. The symptoms include diarrhea, abdominal pain, fever, nausea, and often vomiting. Those most susceptible are the very young, the frail elderly, the debilitated, and the immunosuppressed.
The salmonella investigation is a joint investigation with local and state health departments, the U.S. Centers for Disease Control and Prevention (CDC), and the U.S. Department of Agriculture's Food Safety and Inspection Service (USDA-FSIS).