CAL Fire Releases Cause Of Amador's 'Irish Fire'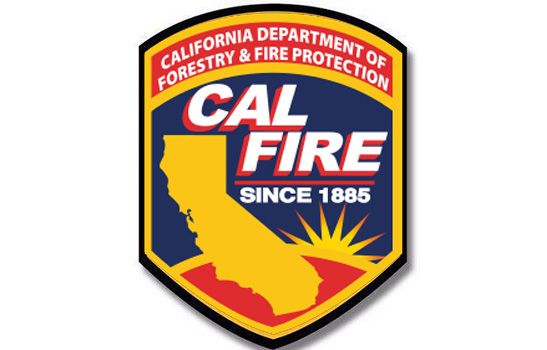 CAL Fire logo

View Photos
Camino, CA — Today, CAL Fire officials are sharing that a wildfire that sparked earlier this month near the community of Ione was human-caused.
Inspectors have determined the cause of the 825-acre Irish Fire in Amador County, which started on July 6, was improper use of a grinder. The wildfire was contained three days later. While no homes were involved, numerous outbuildings were destroyed or damaged.
Officials say that the responsible party has been identified but no charges have yet been filed as the case is being reviewed. Especially now, since it is fire season, they urge folks to use mechanical equipment safely — and never on hot or windy days near flammable materials, including dry grass.