Felony Charge For ATV DUI Driver Following CHP Chase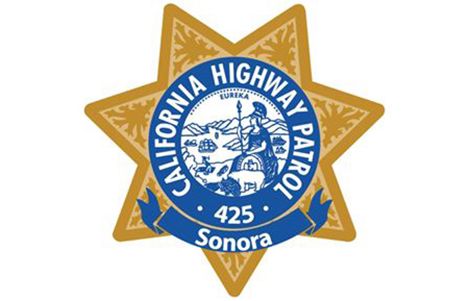 CHP Sonora Unit logo

View Photos
Sonora, CA — Sonora Unit CHP officials are sharing details of a DUI incident that involved an all-terrain vehicle and foot chase over the weekend.
According to the CHP, just before midnight on Saturday officers observed an ATV being illegally operated on Pela Road south of Kome Road. Attempting to make an enforcement stop, officers instead began pursuing the ATV when its driver rapidly accelerated and instigated a chase that officers suspended once it traveled onto a dirt trail.
However, following a search of the surrounding area, officers located the ATV abandoned on the south side of Highway 108, west of Sugar Pine Road and observed the suspect running in a northerly direction from that location towards some houses.
Following a foot chase, officers were able to take the driver, identified as 50-year-old Daniel Joseph Hartle of Mi Wuk Village, into custody and arrested him for DUI after determining he was under the influence of an alcoholic beverage. Hartle was subsequently booked into the Tuolumne County Jail on that charge as well as for felony reckless evasion of police officers. He was assigned a $50,000 bail.