Update: Mother Lode Heat Advisory Ends Wednesday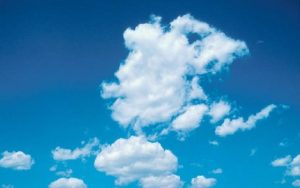 Blue sky with clouds

View Photos
The Heat Advisory issued for the Mother Lode, remains in effect until 8 PM Wednesday.
According to the National Weather Service, daytime highs are expected to range from the upper nineties to 108 degrees. The hottest temperatures are expected on Wednesday. Overnight lows will continue to range from the upper sixties to the upper seventies.
Long outdoor exposure may increase chances for heat related illness for sensitive groups such as children or the elderly.
A Heat Advisory means that a prolonged period of hot temperatures is expected and will create a situation in which heat illnesses are possible. Drink plenty of fluids, stay in an air-conditioned room, stay out of the sun, and check up on relatives and neighbors.