Brown Appoints Sanders To Calaveras Judgeship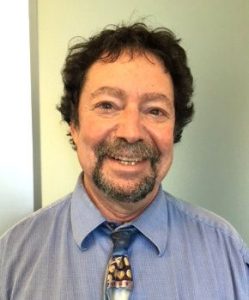 Calaveras County Superior Court Judge David M Sanders

View Photos
Sacramento, CA — A Calaveras County Superior Court commissioner has been elevated to a judge of the court by Governor Jerry Brown.
Brown's office announced today that the Governor has appointed David M. Sanders, 63, of Pioneer to the post, filling a vacancy left by the resignation of Judge Grant V. Barrett.
Sanders, who has served for three years as a commissioner of the court, spent more than three decades as an attorney, most recently as a supervising attorney at Field and Sanders from 2009 to 2014 and at King Warwick and Sanders from 2002 to 2009.
An associate at Pagliero and Associates from 1996 to 1999 and a partner at Pagliero and Sanders from 1999 to 2002, Sanders worked as a sole practitioner from 1993 to 1996. He was an associate at Johnson, Pagliero and Schachter from 1990 to 1993 and at Bullen, McKone, McKinley, Gay, Keitges and Pach from 1987 to 1990.
Sanders earned his Juris Doctor degree from the University of California, Davis School of Law and a Bachelor of Arts degree from the University of Colorado, Boulder. He is a registered Democrat.