Human Remains Of Missing Mariposa Woman Located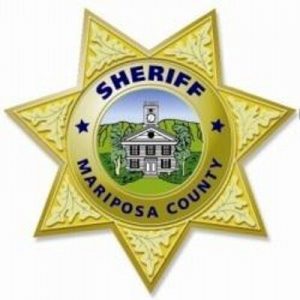 Mariposa County Sheriff's Office

View Photos
Mariposa, CA — Law enforcement officials have located remains of a Mariposa County woman who had been missing since a major storm system passed through the region in March.
72-year-old Carol Brown of Cathey's Valley had left her house to check on horses during the heavy rain and flooding. When she did not return after 30 minutes, her husband went out looking for her, and found her SUV on its side in a nearby creek. This past weekend the Mariposa County Sheriff's Office, the Search and Rescue Team, and cadaver dogs, searched near the Bear Reservoir. The area is nine miles downstream from where Brown's vehicle overturned.
While searching a large debris pile, cadaver dogs alerted officials to skeletal human remains. They were collected and sent to a forensic lab, and just came back as a positive match to Brown. Her family has been notified. While it is a very tragic event, the sheriff's office reports it is pleased to bring closure.
A second person also went missing that day in Mariposa County, John Honesto. An organized search effort is still ongoing for him in the area where his vehicle was recovered.