Challenges Facing City Of Sonora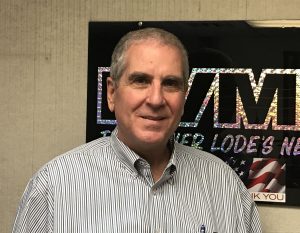 Tim Miller

View Photos
Sonora, CA —  This weekend's Mother Lode Views will feature Sonora City Administrator Tim Miller.
The city is preparing a new budget that will take effect on July 1st, and Miller will speak about whether it will have much of an impact on services. He will also give an update on the city's marijuana rules and regulations following the voter approved implementation of Proposition 64. Other topics will include business activity, homelessness, and Vision Sonora.
In addition, Miller will speak about the timeline for bringing in new city council member Colette Such, who was the top vote-getter this past Tuesday.