Old Priest Grade Will Close For A Few Days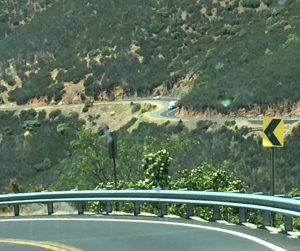 Highway 120 from Old Priest Grade Rd.

Expand
Groveland, CA — Old Priest Grade will be closed for three days next week so that roadway signs can be upgraded and annual maintenance be performed in anticipation of winter.
The road will be closed next Tuesday, Wednesday and Thursday (December 19, 20 and 21) between 9am-2:30pm. The county appointed contractor doing the work is Myers and Sons Hi-Way Safety, Inc. The alternate route during the closure is Highway 120 (New Priest Grade).