Legal Eagles For Literacy Suing State Educators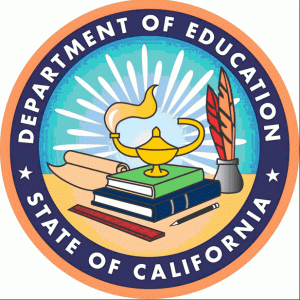 California Department Of Education

View Photos
Los Angeles, CA — A prominent legal group representing teachers and students from poor performing schools, including one in Stockton, are targeting state education officials in a lawsuit.
The advocacy law firm Public Counsel filed the lawsuit today in Los Angeles Superior Court. It is demanding that the California Department of Education address what they are calling a "literacy crisis," arguing that the state has done nothing about a high number of school children who do not know how to read.
The suit states that the state has not followed suggestions from its own report on the problem five years ago and calls for the state to create an accountability system to monitor literacy levels. They also seek screenings of reading levels at the beginning and middle of the school year for elementary school students along with interventions based on programs proven to succeed.
According to statewide English assessments, less than half of California students from third grade to fifth grade in traditional and charter school have met statewide literacy standards since 2015.
Listed among the plaintiffs are current and former teachers and students from three of California's lowest performing schools, two of which are located in the Los Angeles area, and Stockton's Van Buren Elementary School.