Mother Lode Native Appointed To A Top Education Post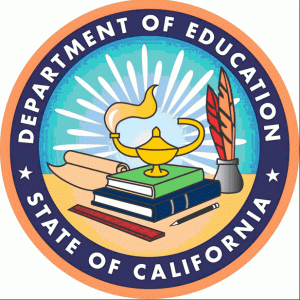 California Department Of Education

View Photos
Sacramento, CA – An Arnold native will take over a key fiscal position at the California Department of Education.
Leisa Maestretti has been appointed the Director of the department's Fiscal and Administrative Services Division by State Superintendent of Public Instruction Tom Torlakson.
"Maestretti's extensive background in fiscal administration and accounting will help support the CDE's mission of overseeing the state's diverse public school system," notes Torlakson. "Her leadership and management skills will help ensure that the CDE's financial systems run smoothly, incorporate the latest technology, and maintain our transparency."
Maestretti will oversee the division's fiscal systems analysis, child development and nutrition, budget management and accounting offices among other duties. She was promoted from a Staff Services Manager III position that supervised the Budget Management Unit in the division. Maestretti most recent experience includes being the Associate Director at the Department of Corrections and Rehabilitation, and provided fiscal administration to the Department of Child Support Services and the California Department of Community Services and Development.
Maestretti now resides in Sacramento. She replaces Caryn Moore, who was promoted to Director of the School Fiscal Services Division.