Siblings Arrested For Grand Theft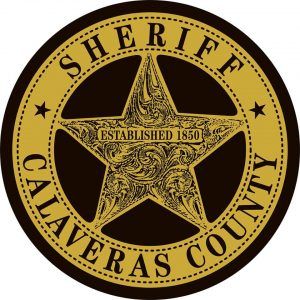 Calaveras County Sheriff's Office

View Photos
San Andreas, CA – Two Copperopolis sisters are facing grand theft and conspiracy charges after allegedly victimizing an unidentified store owner.
According to Calaveras County Sheriff's spokesperson Sgt. Rachelle Whiting, Kimberly Coral Jackson Malloy, 55, and Melanie Lynn Jackson, 48, were arrested Sunday morning around 10:30 following a deputy's response to a call from a nearby thrift store business.
Whiting shares that the victim is the store owner, who accused the pair – one of whom was a former employee and the other a former girlfriend – of taking merchandise from the business.
The deputy, who conducted follow-up was able to recover and return to the victim approximately $1,300 dollars in clothing and an appliance alleged to have been illegally removed without payment or permission.