Calaveras Still Addressing Butte Fire Property Owners' Payment Concerns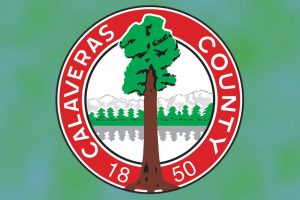 Calaveras County Seal

View Photos
San Andreas, CA – Calaveras County officials are still working to reassure Butte Fire survivors receiving what appear to be bills for property cleanup performed under a right-of-entry (ROE) disaster recovery program.
According to county spokesperson Sharon Torrence, in response to numerous questions and comments officials received in the wake of an earlier correspondence, a new letter is being issued that will include a list of frequently asked questions (FAQ).
She also emphasizes that no property owner in the program should incur any out of pocket costs for services provided under the ROE program. However, property owners who received funds from their insurance company that were specifically designated for debris removal – for work funded and completed by the state – are required to reimburse those funds to the program.
Owners with questions or concerns over making this distinction and determining their obligation may call the county hotline for answers or other guidance at (209) 221-4807.