Public Opinion Wanted On Water Supply For Mokelumne River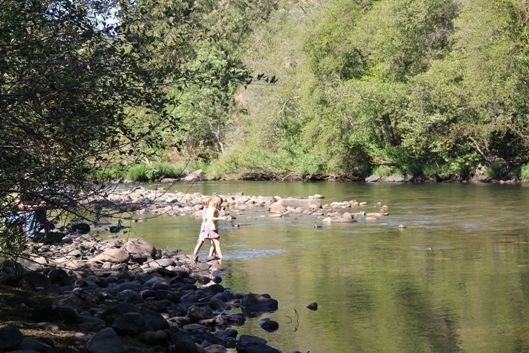 Kids enjoy the Mokelumne River

View Photos
Calaveras County, CA – The public will get a chance to weigh-in on a countywide long-term water supply needs assessment of the Mokelumne River.
While the assessment is already in progress, the Calaveras County Water District (CCWD) and the Calaveras Public Utility District (CPUD) are holding a town hall meeting to get feedback.  The utilities indicate that any and all input from interested citizens and those who live in communities along the river is welcome and appreciated.
The meeting will be held on Monday, August 28 at 6 p.m. in the Mokelumne Hill Town Hall located at 8283 Main Street in Mokelumne Hill.  It will begin with a short introductory presentation by both utilities staff and then a technical presentation by the Districts' consultant preparing the study, ECORP Consulting, Inc. The meeting will close with a question and answer session for attendees. CCWD officials share that staff will be available to answer any additional questions from the public until 7:30 p.m. when the meeting is schedule to wrap up.