Mariposa Man Killed After Motorhome Hits His Car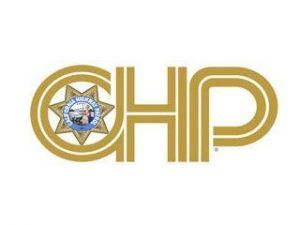 CHP logo

View Photos
Mariposa, CA — An unidentified 31-year-old man from Mariposa tragically died after his vehicle was hit head-on by a motorhome.
It happened on Highway 140 near the Chase Ranch intersection in western Mariposa County.  The CHP reports that 62-year-old Dale Giantomasso of Illinois was driving the 2006 Freightliner motorhome when he drifted into the opposing traffic lane and hit a 2006 Subaru driven by the Mariposa man. The unidentified victim was pronounced dead at the scene, while his lone passenger, 69-year-old Bobby Shaw of Mariposa, was flown to a hospital in the central valley to treat reported non-life-threatening injuries.
Giantomasso suffered minor injuries, but did not require medical attention. Additional details regarding the crash remain under investigation, but the CHP notes that alcohol does not appear to be a factor. The crash occurred Wednesday at 6:15pm.