Nearly 1,500 Pot Plants Seized In Illegal Grow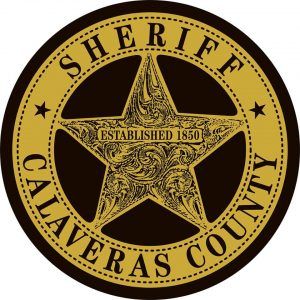 Calaveras County Sheriff's Office

View Photos
Jenny Lind, CA – Citizens' complaints led to an illegal grow in Jenny Lind where deputies also determined the grower was stealing water from a neighbor.
Armed with a search warrant, Calaveras County Sheriff's Deputies and Code Enforcement agents raided a property earlier this week located in the 9900 block of Shalimar Drive near Milton Road off Highway 26. Sheriff's officials say that numerous complaints of illegal grading and fencing were filed with both departments, which brought them to the property. The search turned up an unregistered and illegal marijuana grow consisting of 1,451plants that were seized. Deputies also discovered a hose leading to a neighbor's property, which they believed was being used by the growers to steal water.
No individuals were found on the property prompting sheriff's officials to solicit the public's help to identify anyone that might be involved. Additionally, the department asks citizens who suspect an unregistered marijuana grow notify the Calaveras County Marijuana Enforcement Team Tip line at (209)754-6870.