New Details On Charter Bus Crash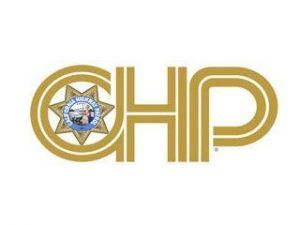 CHP logo

View Photos
Calaveras County, CA — The CHP has released new information about Wednesday's bus crash in Calaveras County that resulted in minor injuries for five juveniles.
It happened at around 3:15pm on Highway 12 near Double Springs Road. CHP Officer Rebecca Myers reports that the charter bus was carrying 34 juveniles and four chaperones. They were heading back to the Woodland area following a field trip. The bus traveled off the north side of the highway and down a steep embankment. The bus stayed on its wheels the entire time. Five juveniles reported minor injuries so they were transported to Mark Twain Medical Center. The driver of the bus, 44-year-old Jeffery Nelson, was not injured. Highway 12 was closed for an extended period while officials removed the passengers from the bus, and later a tow truck arrived to remove the vehicle.
No additional information is immediately available.