Tuolumne County's Behavioral Health Director Austin Resigns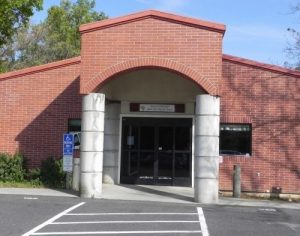 Behavioral Health Center

View Photos
The Tuolumne County Board of Supervisors will begin a search for a new Behavioral Health Director following the resignation of Rita Austin, who stepped down effective this past Monday.
Austin's message to Behavioral Health staff, read, "At this time I have resigned my position as Director of TCBHD. It has been quite a journey and after 25 years in public service, I will be taking time to address some health issues, adjust to having free time on my hands and continue in the private sector for a few years before full retirement. For all of you, there are many new opportunities and changes on the horizon in the Behavioral Health system that promise to be both exciting and challenging. I wish you the very best on that continued endeavor. I wish you all and the department the very best of success. Thank you for the honor of having served as your Director."
At the supervisors meeting next week the board will vote whether to appoint Steve Boyack, the Assistant Human Services Director, be to the Acting Director of Behavioral Health, while a search is conducted for a full-time replacement.