Highway 140 Remains Only Access Road To Yosemite Valley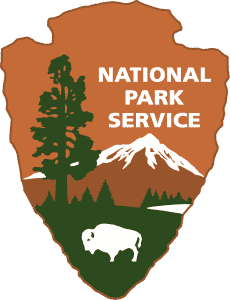 National Park Service

View Photos
Sonora, CA — The Big Oak Flat Road in Yosemite National Park remains closed, as does the Highway 41 entrance.
Spokesperson Scott Gediman notes, "Right now, at least for the next few days, the only access to Yosemite Valley is Highway 140, which is the road the comes in through Mariposa."
When it comes to the damage on Big Oak Flat Road, which is the extension of Highway 120, Gediman adds, "It is almost like a crack in the road that is widening. We have been trying to patch it, but it has been widening more."
It is unclear when the impacted roads will be fixed. It is creating challenges getting into Yosemite Valley. Travelers coming in on Highway 140 are asked to drive slowly and be aware of rocks and debris on the road.