Groveland Man Extricated From Vehicle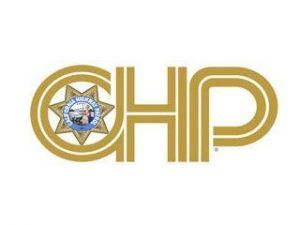 CHP logo

View Photos
Sonora, CA — A solo major injury crash was reportedly caused by a man driving under the influence of alcohol.
According to CHP Sonora Unit Officer Faustino Pulido, on Monday evening around 9, 27-year-old Colin Fenton Giles had been driving a 2001 Mitsubishi Mirage eastbound on Highway 120, east of Memorial Drive at a high rate of speed. After failing to negotiate a left-hand curve he lost control, causing the passenger side of the Mitsubishi to hit a utility pole with such force that the pole came three feet into the vehicle.
Officer Pulido further recounts that Giles, found unconscious in the driver's seat, was extricated by emergency personnel and transported by ambulance to the Moccasin Landing Zone; then flown from there to Modesto Memorial.