Child Drowns In Calaveras River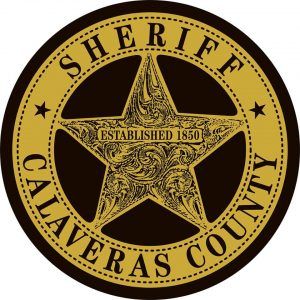 Calaveras County Sheriff's Office

View Photos
Valley Springs, CA — Emergency crews tried to save a three-year-old with CPR after she was found on the riverbank, but unfortunately it was too late.
The tragedy happened just before eleven this morning on a dirt trail near the River of Skulls Nature trail about a quarter mile below Hogan Dam in the Valley Springs area. The Calaveras County Sheriff's Department reports the three-year-old girl was walking with her mother and baby brother when she slipped down an embankment into the Calaveras River and was swept away.
Emergency crews responded to the scene and began combing the area for the little girl, who was found on the riverbank. Rescuers pull her from the water and immediately began CPR but she was later pronounced dead from drowning at Mark Twain Medical Center.
Sheriff's officials want to remind the public that the heavy rains have created flooding and high water advisory for all creeks, tributaries, and rivers in the county. They urge the public to take caution near these waterways as they are not only dangerous, but as witnessed today deadly.
Crews assisting in this accident included sheriff's deputies and investigators, Hogan Rangers along with firefighters from Calaveras Consolidated Fire and Cal Fire.