New Sonora Area Foundation Executive Director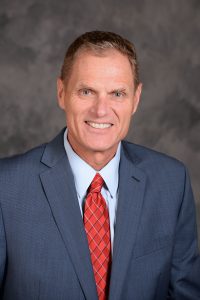 Darrell Slocum

View Photos
Sonora, CA — The new Sonora Area Foundation Executive Director, Darrell Slocum, is settling in to his new role at the Foundation. He shares his appreciation for the generosity of Tuolumne county and how working for SAF is an opportunity to give back.
Slocum speaks on his experience prior to joining the Foundation, when he worked as a marketing consultant for his primary client, the Amador Tuolumne Community Action Agency or ATCAA. His new blog features information about his experiences locally and is posted here.
A recent Mother Lode Views featured outgoing Executive Director Ed Wyllie and incoming Executive Director Darrell Slocum. Slocum talked about why he is excited to be in the new role and what he sees as the goals and challenges moving forward. You can hear the entire show is in our multimedia section here. During Wyllie's five year service as Executive Director he notes his most memorable experiences were the Foundation's response to the 2013 Rim Fire and last year's celebration of the Sonora Area Foundation's 25th anniversary.
The Sonora Area Foundation was incorporated in 1989 and the governing boards of the foundation and its supporting organizations regularly award grants to fulfill the needs of Tuolumne County. Since its inception, $22.5-million has been awarded to local projects and efforts.