Missing Jenny Lind Man Found Dead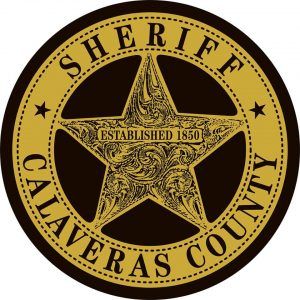 Calaveras County Sheriff's Office

View Photos
Jenny Lind, CA — The remains of a man who was missing since January were recently located in Calaveras County.
39-year-old Julio Gonzales left his home for work on January 9, riding an ATV, and never returned. The Calaveras Search and Rescue Team responded that day and searched the area along the Calaveras River, which runs through the property. Searchers located the ATV of Gonzales in the river, but there unable to locate him. The search efforts were continually hampered by the wet weather and flooding in the area, according to the Sheriff's Office.
This past weekend the Sheriff's Office received a phone call from Gonzales' family stating that they may have located his remains on the riverbank, several hundred yards downstream from where he likely fell into the river.
Gonzales was located by officials, and there was no indication of foul play. The Sheriff's Office reports that the cause of death appears to be "accidental drowning" as he likely fell and was swept away by the fast moving currents.