Smash And Grab Burglar In Angels Camp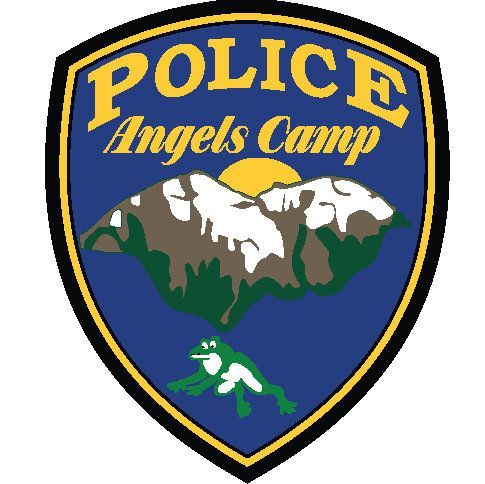 Angels Camp Police Dept. logo

View Photos
Angels Camp, CA – Angels Camp Police report a burglar that broke into a couple of vehicles may be using a "diversion tactic" to avoid capture.
The thefts happened on the 1200 block of S. Main Street around 6:35 p.m. Tuesday.  In both instances the vehicle's windows had been smashed and purses were stolen. Police note that a cell phone and an iPad were not taken from one of the cars pointing to the thieves rush to grab items easily in sight and known to contain valuables.
Police are also investigating if the burglar tried to avoid detection, as during the break-ins a call came into dispatch regarding a man assaulting a woman nearby on Bird's Way. When officers arrived on scene they determined the assault report was false indicating it may have been reported as a diversion. Police report they are looking into several leads including possible video surveillance footage.
If anyone has information related to this case contact the Angels Camp Police Department at 209-754-6500 or 209-736-2567. Additionally, police caution the public to never leave value items in your vehicle.