Bigelow Feels Transportation Commission Needs Rural Representation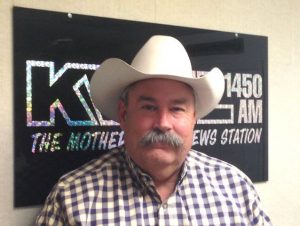 Frank Bigelow

View Photos
Sacramento, CA — A bipartisan group of lawmakers, including Republican Frank Bigelow, is introducing a bill that would require rural representation on the California Transportation Commission.
Specifically, AB 174 would mandate that one sitting member lives in a county with a population less than 100,000 people. The CTC is comprised of 11 voting members and two non-voting ex-officio members. Its mission is to be a unified voice for California's transportation policy. Bigelow states, "Time and time again, rural California gets the short end of the stick. This bill will ensure the voices of small rural California counties are heard. This bill gives our communities a seat at the table that we desperately need."
The other co-authors include Democrats Cecilia Aguiar-Curry of Winters, Anna Caballero of Salinas and Jim Wood of Healdsburg and Republicans Brian Dahle of Bieber, James Gallagher of Plumas Lake and Devon Mathis of Visalia.