Tourism Industry On The Rise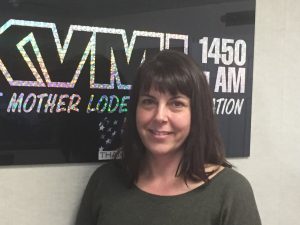 Lisa Mayo

View Photos
Sonora, CA — The tourism industry will be the focus of this weekend's Mother Lode Views.
Tuolumne County Visitors Bureau Executive Director Lisa Mayo will talk about the state of the industry, and new strategies being implemented to attract visitors to the region. The overall visitation numbers for 2016 have not yet been tabulated, but Mayo says, "All signs are pointing to a very good, perhaps even record breaking tourist season this past year."
Mayo will talk about where the majority of visitors are coming from, on both the domestic and international fronts. She will also talk about the benefits she sees of moving their Sonora Visitors Center from Stockton Road to a new downtown location.