Government Offices Closed In Recognition Of New Year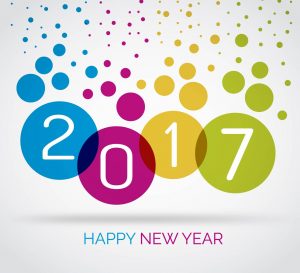 2017

View Photos
Sonora, CA — Most federal and state offices, courts, mail service, banks and schools are closed today in honor of the New Year.
Since New Year's Day fell on a Sunday, the offices are closed today. The Sonora City Council has also cancelled its first meeting of the month due to the holiday. The next meeting will be January 16.
The California Highway Patrol's Maximum Enforcement Period is continuing through late this evening in anticipation of extra vehicles on the roadway. All available officers will be patrolling through midnight. Many travelers will likely be heading to the higher elevations today in search of snow. For the latest information from the National Weather Service, click here.
To view a recap of the most read local news stories of 2016, click here.