Man Dies Of Multiple Gun Shots In Calaveras County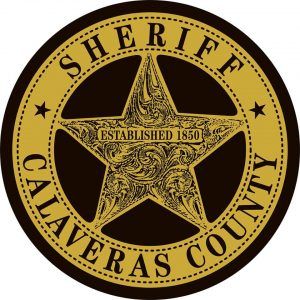 Calaveras County Sheriff's Office

View Photos
Jenny Lind, CA — A Jenny Lind man was arrested on gun charges but investigators are stopping short of naming him as the shooter or revealing how he and the victim were connected.
Calaveras County Sheriff's officials report that a 31-year-old man suffering several gun shots to his lower abdomen was dropped off at the Calaveras Consolidated Fire Station in Jenny Lind around 11:55 p.m. Tuesday. Shortly after deputies arrived on the scene the victim died.
The investigation led detectives to a trailer on the 9000 block of Scenic Valley Drive in Jenny Lind where 36-year-old Jason Robert William McVey from Jenny Lind was arrested for having a firearm as he is a convicted felon. Detectives are searching the property.  Sheriff's spokesperson Anthony Eberhardt says the investigation is ongoing. He adds that detectives have identified the person who dropped the victim off at the fire station and he is being questioned.
The victim's identity is being withheld pending notification of family. McVey's bail is set at $ 35,000.