Environmental Report Supports Delta Tunnel Water Project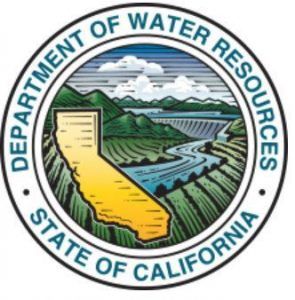 Dept. of Water Resources

View Photos
Sacramento, CA – A key environmental report supports Gov. Jerry Brown's plans to modernize the state's water infrastructure with two giant north-south water tunnels. The Environmental Impact Report/ Environmental Impact Statement (EIR/ EIS) for the progect is expected to be approximately 80,000 pages including comment letters from the public.
According to the Associated Press the assessment contends the project would have little or no impact on dwindling fish species and overall is the best option to modernize the state's current half-century-old network of pumps, pipes and conduits.
Governor Edmund G. Brown Jr. issued a statement regarding these final environmental documents for WaterFix, "This project has been subjected to 10 years of detailed analysis and more environmental review than any other project in the history of the world. It is absolutely essential if California is to maintain a reliable water supply."
To read all of the environmental documents, visit the Final Environmental Impact Report webpage.
Brown wants the $15.7 billion water tunnels to more reliably deliver water from Northern California's Sacramento River to rural and urban water districts in Central and Southern California. Not all are in support, as the California Department of Water Resources and U.S. Bureau of Reclamation jointly told the State Water Board at the end of November 2016, the environmental report cannot be finalized until a biological opinion is completed in March or April 2017. They told the Board they would finalize the report "at approximately the same time" as when the biological opinion is released.
Barbara Barrigan-Parrilla, Executive Director of Restore the Delta says, "We will begin digging through the information, evaluating agency replies to public comments included in this document, engage in the process moving forward, and prepare for litigation if required."