Young Boy Contacted By Suspicious Person In Forest Meadows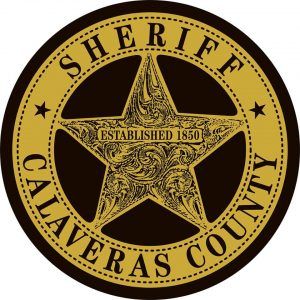 Calaveras County Sheriff's Office

View Photos
Murphys, CA — On Monday at about 3:00PM, a seven-year-old boy was reportedly contacted by a suspicious person in Forest Meadows when walking home from his bus stop. The incident happened at the intersection of Sugar Bush Lane and Azalea Court within the gated community.
The boy reports as was walking home alone a white car pulled alongside of him and the driver talked him through an open window. The driver told him that he knew the boy's father and asked him to get into the vehicle. The boy asked the driver for his father's name but then the driver told the boy that he would give him a piece of candy if he got into the car. The boy refused to get in and the car, described as an all-white four door sedan similar to a BMW, left the area. The boy recalled the car also had a visible Forest Meadows decal and a gate control device.
The boy describes the driver as a white male adult between 20 and 40 years old with blond hair and a pale complexion. The boy was unable to provide a clothing description to officers.
The Calaveras Sheriff's Office says "The sheriff's office takes these reports very seriously and urges parents to discuss safety measures concerning these types of incidents with their children. Children should be encouraged to use the buddy system when walking to and from school bus stops."
The case remains under investigation, anyone with information about the car and the driver may call the sheriff's office at 754-6500.