Alleged Drug Dealers Busted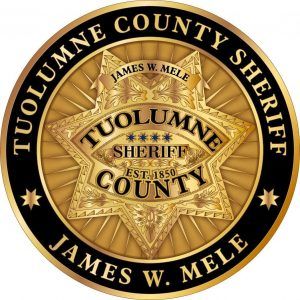 Tuolumne County Sheriff's Office

View Photos
Jamestown, CA — A pair was arrested in Jamestown for allegedly having drugs in their pickup truck for sale.
The Sheriff's Office pulled over the white Chevy truck because the driver appeared to be "reckless" and it had no license plates. It was traveling eastbound on Highway 108 on Friday afternoon near downtown Jamestown. The driver was 38-year-old Brad Denys from Hilmar and the passenger was 40-year-old Sonia Brasil of San Jose. Denys did not have any registration or insurance information in the vehicle. A records check indicated that he had an arrest warrant for theft and was on searchable probation.
Inside the truck deputies located a bottle of hydrocodone pills, several methamphetamine pills, a digital scale, 100 clear plastic bags commonly used to package narcotics, over an ounce of marijuana, approximately 10 grams of methamphetamine and a pay/owe sheet for narcotics.
Both Denys and Brasil were booked into Tuolumne County Jail on a variety of charges.