Wanted Sonora Man Arrested During Traffic Stop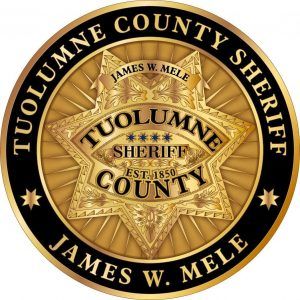 Tuolumne County Sheriff's Office

View Photos
Tuolumne, CA — A Sonora man was booked into county jail on a list of charges following a routine traffic stop on Tuolumne Road.
The Tuolumne County Sheriff's Office reports that 54-year-old Nicholas Cortez was pulled over this past weekend for driving his green Ford Explorer with expired registration. Cortez admitted to the deputy that he knew the tags were expired, and he also had no proof of insurance.
The deputy discovered during a warrant check that Cortez was being sought for three drug related warrants. As Cortez was placed under arrest he told the deputy he had meth pipe inside the vehicle. Deputies also located several hypodermic needles. Cortez admitted to ownership of the paraphernalia.
When Cortez arrived at the jail he was searched by officials, and a baggie containing 2.65 grams of meth was located hidden in his shoe. Cortez was booked on his three earlier warrants and for a new charge of bringing a controlled substance into the jail. The arrest occurred at 1:30am on Saturday.