Emergency Drill Planned In Tuolumne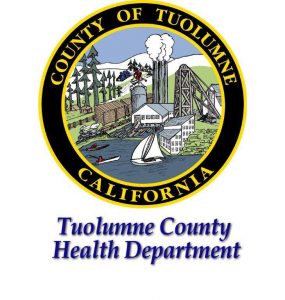 Tuolumne County Health Department

View Photos
Sonora, CA — Don't be alarmed it you see what appears to be a mass casualty incident this Thursday morning in Tuolumne.
The Tuolumne County Health Department, along with other local health and safety partners, will be conducting a training exercise near the Westside property. The scenario involves a school bus colliding with a tour bus…resulting in mass casualties. Similar type drills will be taking place in counties all across California.
Tuolumne County Health Officer, Dr. Liza Ortiz shares, "The statewide exercise is an excellent opportunity for us to engage with our local health and safety partners to review and exercise our plans, and practice our response to medical emergencies."
This exercise will include participants from many local fire departments, Tuolumne County Ambulance, PHI Air Medical, Sonora Regional Medical Center, Tuolumne Band of Me-Wuk Indians, Tuolumne Me-Wuk Indian  Health Center, Mathiesen Memorial Medical Clinic, Tuolumne Methodist Church, Sonora High School ROP,  Summerville Elementary School, Summerville High School, CHP, Tuolumne County Sheriff's Department, Tuolumne and Twain Harte CERT programs, Tuolumne County Office of Emergency Services, Tuolumne County Behavioral Health, Area 12 Agency on Aging, and others.
You will notice activity driving by the area and officials stress that it is only a drill. It is anticipated to begin at around 8am.