Keep An Eye Out For Trick-Or-Treaters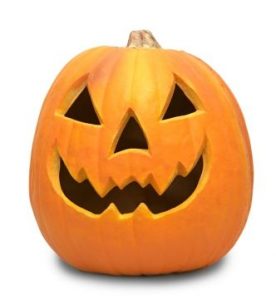 Jack-o-lantern

View Photos
Sonora, CA — Local law enforcement agencies are encouraging everyone to play it safe this Halloween.
Trick-or-treaters will be out in force tonight, so the Tuolumne County Sheriff's Office has put out some safety tips. They include wearing a costume that is made of flame retardant material, stick to familiar well-lit neighborhoods, tell kids not to accept anything that is not commercially wrapped, wear sturdy and well-fitting shoes, make sure masks have adequate vision and ventilation and make sure candles and jack-o-lanterns are away from landings or doorsteps where costumes could brush against the flames.
In case you are curious, the National Retail Federation reports that superheroes are the most popular children's costumes in 2016, followed by princesses and then animals (dogs, cats, monkeys, lions, etc.)  Batman and Star Wars characters are notably popular this year. In the age group of 35-plus, witches top the list, followed by pirates in second and political figures in third (Trump-Clinton).
As you can read by clicking here, several community Halloween theme events were also held this past weekend in the Mother Lode.