Computer Outage Impacting Sonora DMV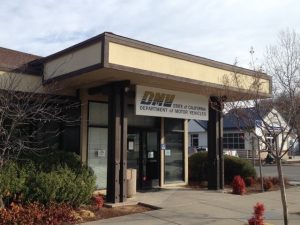 Sonora DMV office

View Photos
Sonora, CA — A major computer failure has the Sonora Department of Motor Vehicles (DMV) office open but with limited capacities when it comes to work done on computers.
California DMV officials report more than 100 offices across the state are affected.  Crews worked overnight trying to fix a major computer outage that hit its system Monday with the Sonora office impacted. However, it is still open with workers providing drive tests, making return appointments, helping with paperwork, and answering customer's questions.
All DMV online services are still available.  Department officials have not given an estimated time of when the system will be up and running again. To view all the affected offices, click here.